PolyFlex Products is your partner for molded manufacturing automation, product protection and material shipping solutions.
Reducing Product & Process Costs
PloyFlex Products design helped Automotive Purchasing Department save $17 million with nonmetallic powertrain containers.
Ergonomic Design to Reduce Fatigue/Injury
We designed and engineered a material handling solution in an effort to reduce injuries.
Improving Material Flow
We improved an automotive manufacturers infrastructure with material handing products to streamline the flow of electric vehicle batteries inside new manufacturing plants.
Keeping it Sustainable
Our circular lifecycle for plastics brings recycled plastics up to ASTM standards and repurposes materials for reuse in manufacturing plants.
Speed to Market
Our end-to-end electronic supply chain includes innovative engineering, product demand planning, material tracking, manufacturing and circular lifecycle.
Designing the Difference
We developed a more efficient manufacturing process for hydroponic farming trays and are now working on a new design evolution.
Emergency Services
When manufacturing flows are interrupted, our Rapid Response Team is ready to go in an emergency — Anytime, Anywhere!
Materials Engineered for Performance
Our designers are working to develop lightweight, returnable, knockdown packaging solutions for drone delivery and delivery vehicles.
Leading Industry with Technological Innovations
CASE STUDY: PolyFlex engages in the circular product lifecycle with the industrial plastics it uses in its own product programs and automated manufacturing operations. DOWNLOAD NOW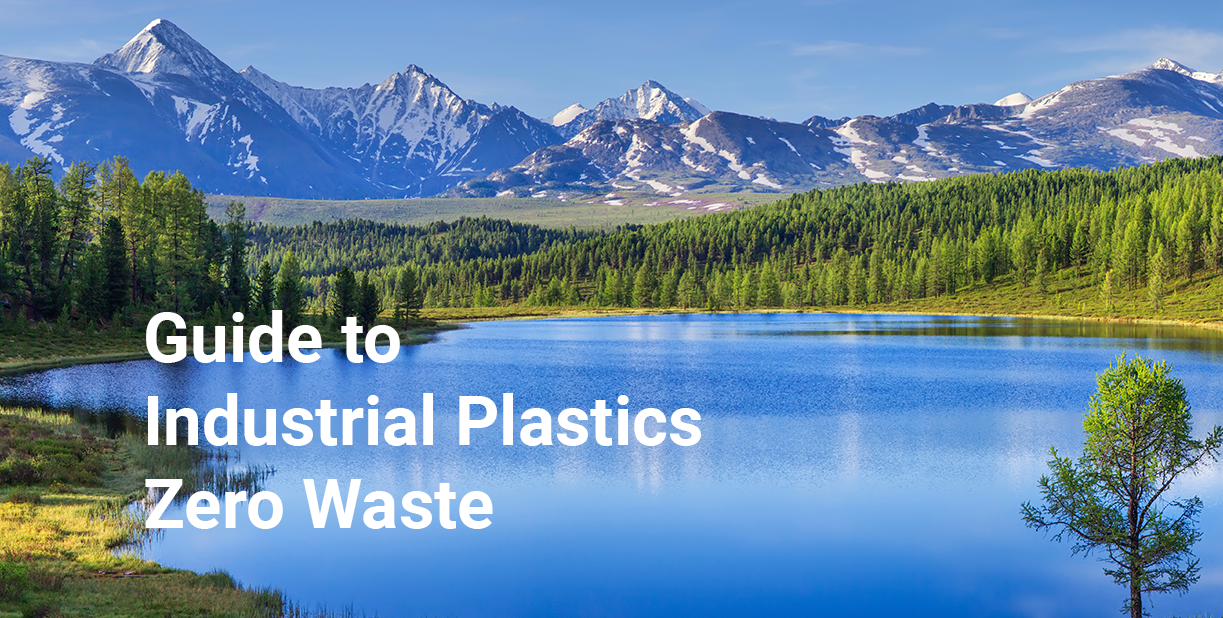 VIDEO: Amplify your brand with quality innovative out-of-the-ordinary packaging. We bring a complete range of design and manufacturing services at the rapid speed you need to succeed. WATCH NOW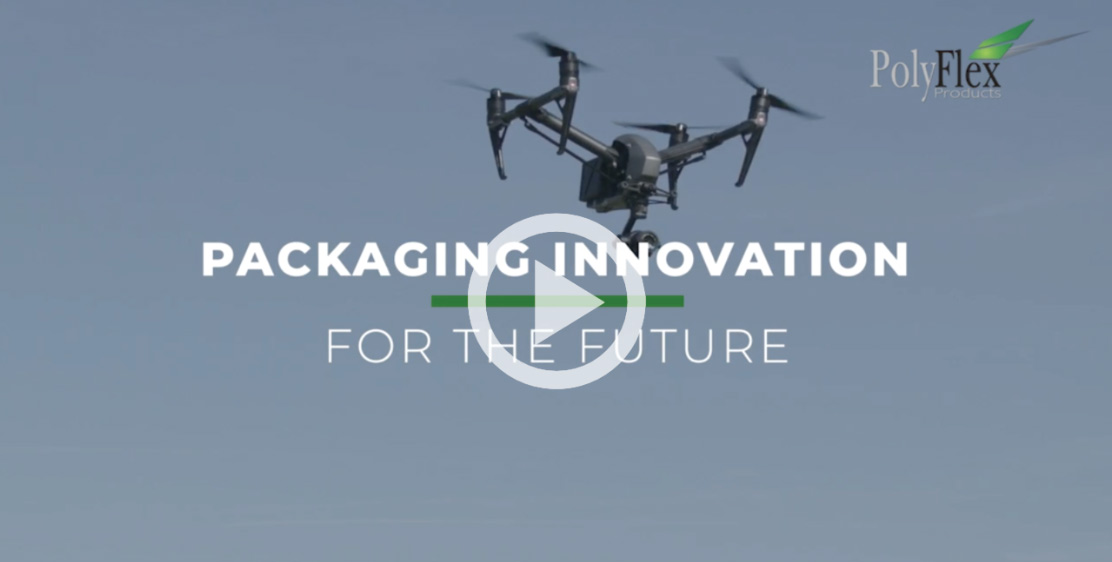 PolyFlex is walking the talk of "circularity" by using its post-industrial reclaim in material-handling products for automated manufacturing.
We are most productive when collaborating from product launch to solution.