Material Handling and Packaging to Move Battery Components Safely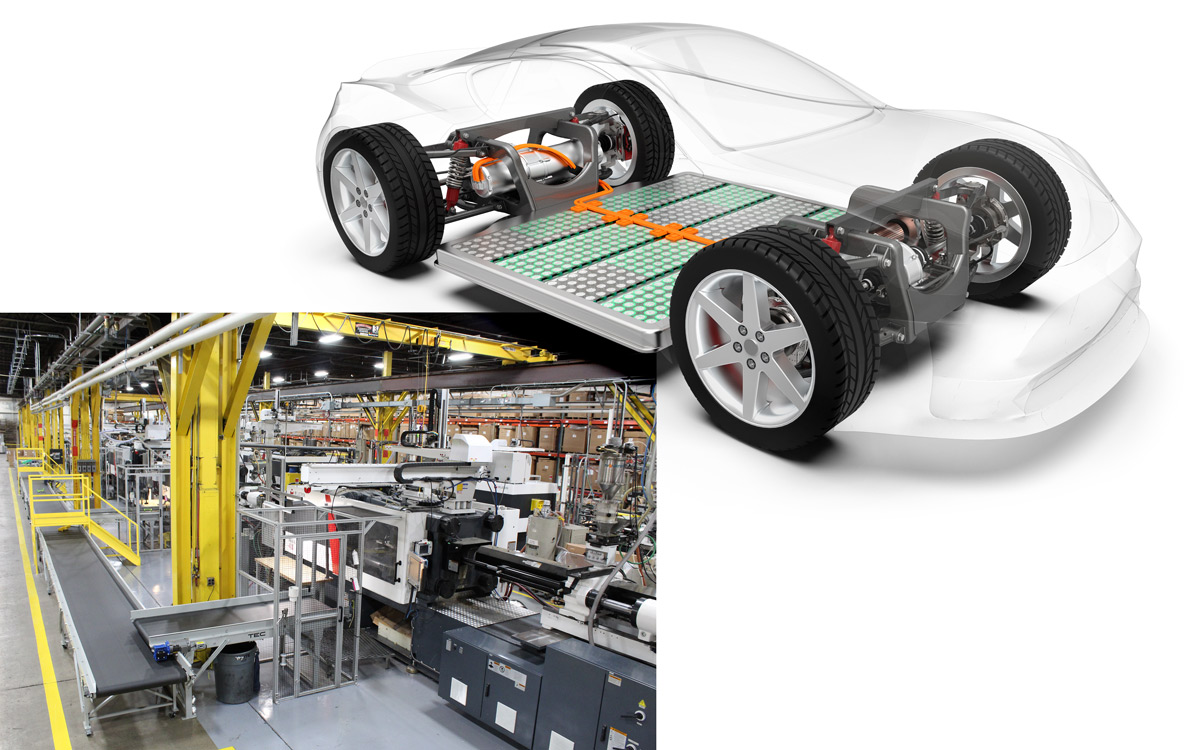 Battery/EV
Material Handling Solutions From Material Design to Manufacturing
For over 6 years, we have been a trusted battery automation and packaging partner from concept thru manufacturing and beyond. We are commonly called in on OEM and Tier 1 automation packaging or conveyance projects for our engineering expertise and manufacturing experience.
We start with an idea and then create a conceptual part for review with the stakeholders. Because we understand the physical variables involved when determining a solution, we can quickly develop the most efficient manufacturing process and specifications. Our teams continue to reengineer and reinvent products that offer the most economical and unsurpassed features available in the market today.
By exceeding customer requirements, we guarantee future business. Our leading-edge technologies and experience have propelled us from the first EV manufacturers to new manufacturers coming into the industry every day.
Ideally, we like to work with both the OEM and supplier early in the design phase to interact with cross-functional customer teams.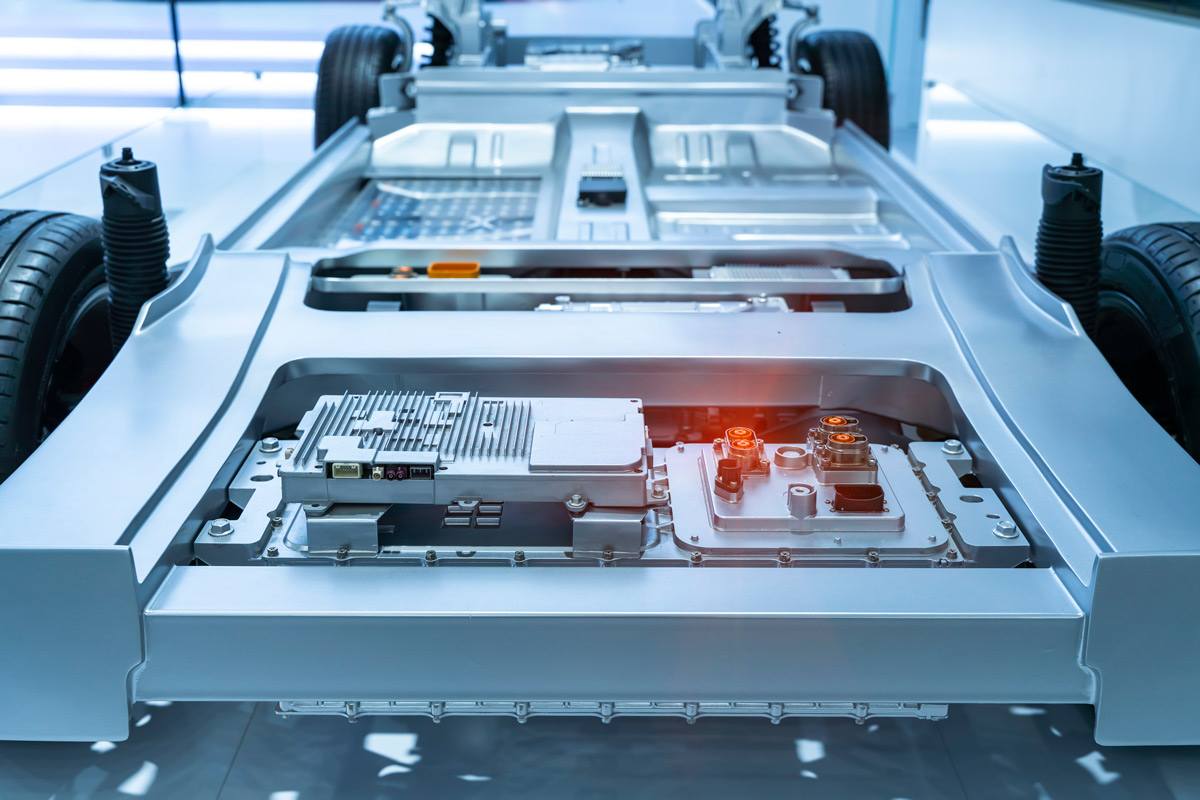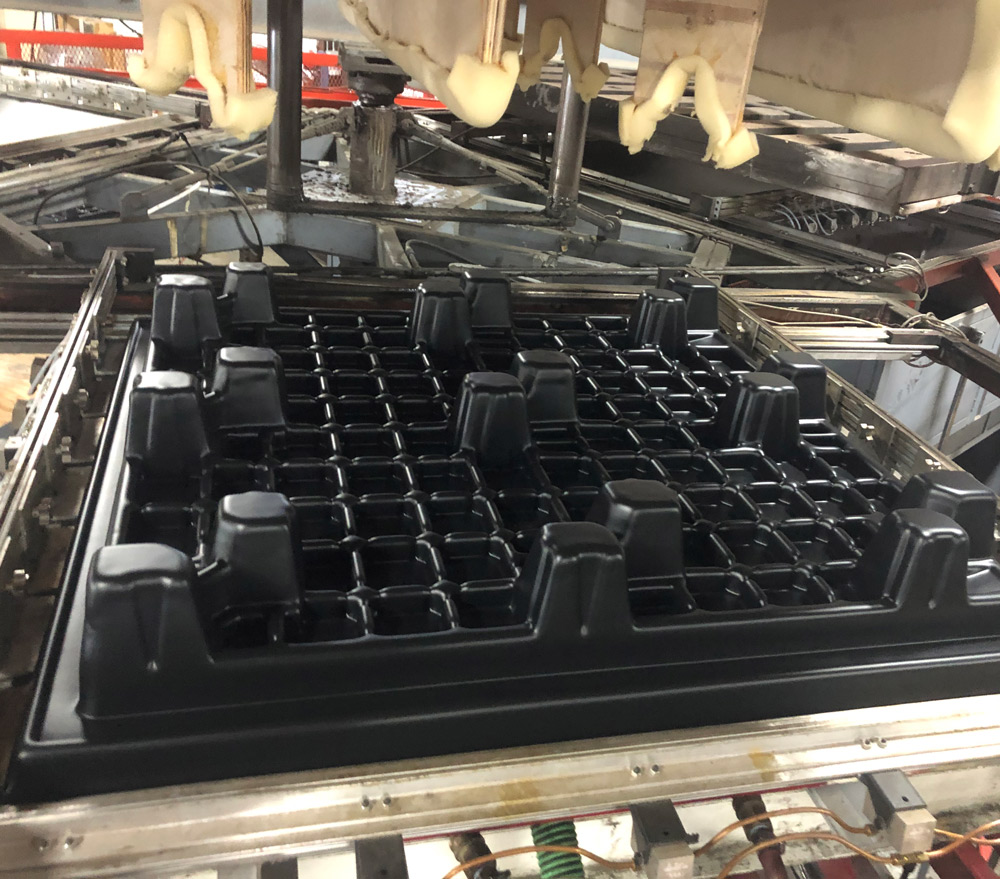 Innovative Material Handling & Component Packaging
We formulate custom materials, design, engineer, rapid prototype and manufacture tray and rack dunnage to move batteries and sensitive components along the automotive supply chain.
Battery Cans
Battery Cells
Battery Module
Battery Packs (the skateboard)
Cooling Tubes
Current Collector
Cold Plates
Emotors
Stators
Rotors
Inverters
Generators
Custom Components for Superior Packaging Performance
We design, engineer and manufacture hundreds of custom compounds and resins with a precise combination of desired properties, including:
Color
Wear Resistance
Flame Retardance
Impact Strength
Extrusion
Durability
Conductivity
Temperature Resistance
Stability
Chemical Resistance
Anti-Corrosive
High Tolerances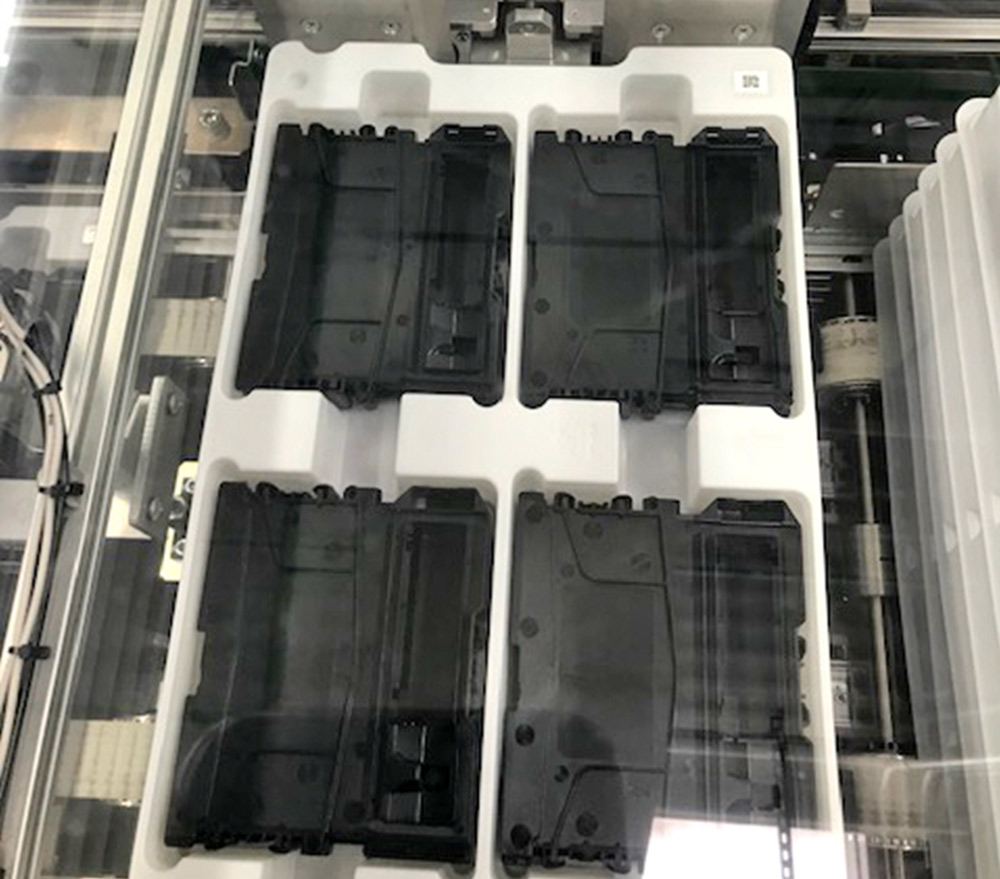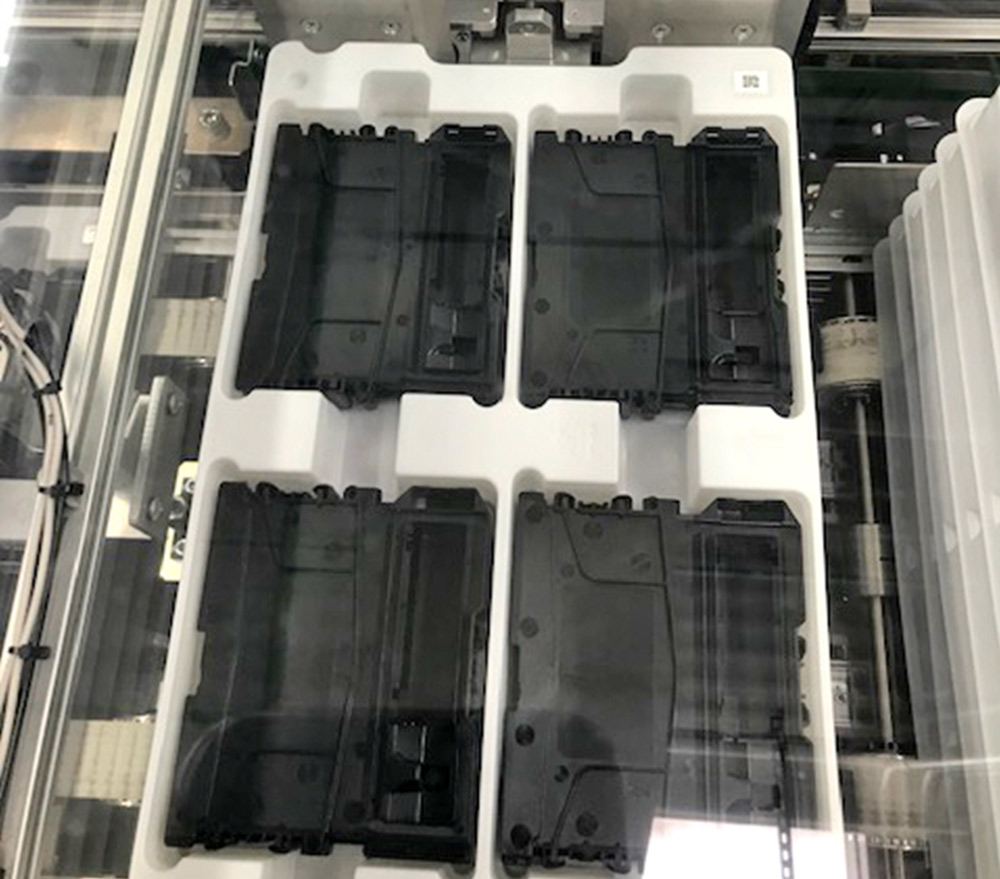 We design, engineer and manufacture hundreds of custom compounds and resins with a precise combination of desired properties, including:
Color
Wear Resistance
Flame Retardance
Impact Strength
Extrusion
Durability
Conductivity
Temperature Resistance
Stability
Chemical Resistance
Anti-Corrosive
High Tolerances
"I like to work with PolyFlex. They are indeed pioneers in the plastics industry. Their materials knowledge, design and engineering team and manufacturing experts have helped us meet tight deadlines in the emerging and evolving battery manufacturing industry."
Give PolyFlex a call early in the design phase of your next battery manufacturing project and immediately put our experience to work for you or email our team –  electrificationteam@polyflexpro.com